Inspiration, Innovation, Implementation.  The three words that guide everything we do.  Our goal is to inspire our clients to create innovative solutions to their problems while supporting their implementation through coaching, training, or consulting services. 
Fundamentally, we at Roman 3 Operations are Workforce Specialists. We are about strengthening the current workforce and helping businesses, governments, and organizations maximize their teams. We want to build capacity in people, organizations, and sectors. Progressive human resources and experiential training are at the heart of what we do. We do not start with processes and policies when we support organizations, we start with the people. We focus first on giving them the skills and strategies they need to deliver the processes and policies.
It is important to state not only what we do, but also why.  At Roman 3 , our 'why' is to provide transformative learning that creates lasting change in workplaces where people are appreciated, trusted, encouraged and inspired to be the best version of themselves. This is our aspirational statement. Our 'Why'. And it is what we try to live out everyday.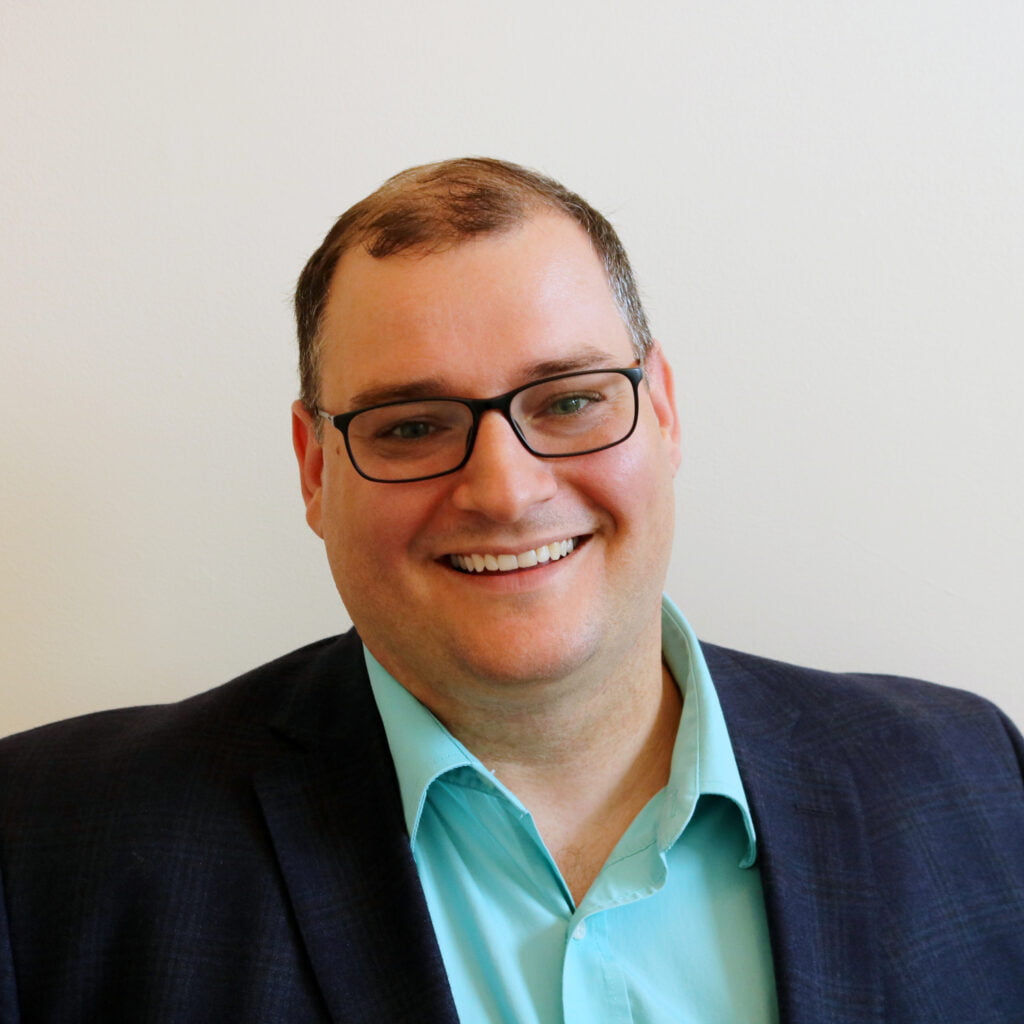 James Schofield is a talented and experienced business coach with a specialization in human resource management and talent attraction and retention. James is well known as an authority on the vital role that human resources and leadership have on the performance and profitability of Small and Medium Enterprises (SMEs).
Coby Milne is a skilled facilitator and has an extensive background in workforce and talent development with a master's degree focused on building workforce and community capacity. Coby is recognized as a leading expert in the effects that workplace culture has on workforce development and organizational productivity.